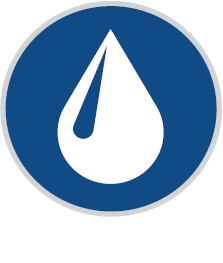 Water Damage Clean-Up & Mitigation Service
Whether you have experienced a small leak or full house flooding, All Coast Restoration Resources is ready to respond immediately to the job site. We understand that in these situations time is of the essence to prevent additional secondary damage. After initial notification we can be on-site within an hour to start the Water Damage Services.
Our Technician's are IICRC (Institute of Inspection, Cleaning and Restoration) trained and certified to ensure that our services are the most comprehensive and up to date available.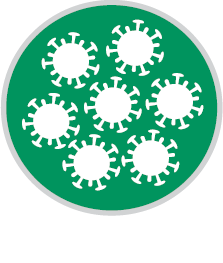 Mold Inspection & Remediation Service
Building occupants and homeowners are now becoming more aware of the hazards of mold contamination. The moisture associated with water intrusions will promote the growth of mold.
Mold can grow on most common building surfaces and products if they remain wet for 24 to 48 hours. Special care must be taken not to spread during the restoration process or serious health hazards can develop.
Various types of mold have been proven to cause many health complications. Other varieties of mold can damage furnishings, destroy wood and compromise the integrity of the structure. When a problem has been identified, it is important to act quickly in order to minimize potential exposure.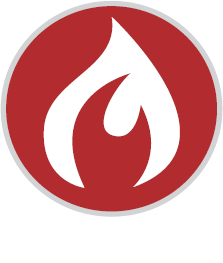 Fire & Smoke Clean-Up & Restoration Service
Fire and smoke damage can have a severe impact on your home or business. Fire wreaks havoc on your respective facility and leaves countless necessary repairs in its wake. All Coast Restoration Resources is committed to immediate emergency response to fire damaged homes and businesses.
Our team is certified and trained in fire and smoke restoration and can capably handle any amount of damage you've experienced. Be sure to call us first to handle the job. We will communicate directly with your insurance company to enable the project to reach completion as smoothly as possible.
Next Steps…